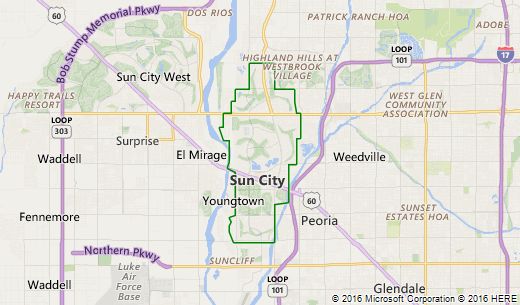 Serving Sun City AZ with electric adjustable beds, bariatric hospital beds, lift chair recliners, latex mattresses natural beds organic, electric 3 wheel and 4 wheeled mobility scooters, senior elderly stair lifts stairchairs, Pride Jazzy Powerchairs and Wheel Chair Elevator and Porch Lifts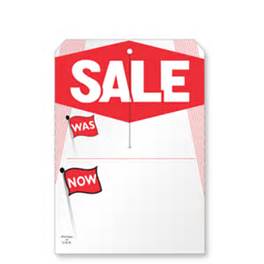 WORLD'S LOWEST PRICES ON ELECTRIC HOME CARE PRODUCTS.
SERVING SUN CITY THROUGH OUR 1035 E. CAMELBACK RD., PHOENIX LOCATION

PLEASE CALL FOR BEST SALE PRICES: (800)733-1818


San Diego Adjustable Beds Chair - Stair Lifts
NAO natural and organic Mattresses
Stair Chair Lifts
We welcome you into the family of ELECTRIC-EASE® Stair Lifts. A Family Owned and Operated Company Since 1964. We are a Member of the BBB, with an A+ Rating, and have made "Your Comfort Is Everything!" our only business for 47 years.
Bruno, Acorn and Harmar Home and Curve StairLifts are so easy to use, you are going to wonder how you ever would have gone up and down your staircase without one. Conveniently resting on either your left or right side of your stairway, Stair Chair Lifts are so easy to use, with the simple touch of your finger, making getting up and down your stairway very safe and easy, without any stress or fatigue. Select a StairLift model for your personal use and take a health break.
Latexpedic StairLifts of San Jose and San Francisco Bay Area features Acorn Stair Lifts and Bruno StairLift reviews are recognized in the industry as the leader in stair lifts. Americans looking for residential lift solutions first compare quality, reliability, support, service, and price. Our professional staff has the knowledge and expertise to help guide you through the entire process of determining which stair chair lift is best suited for your needs.
San Bernardino


WE SAVE YOU MONEY
NO MIDDLEMAN
907 Hollywood Way, Burbank CA 91505-2816 800-233-7382
12557 Harbor Blvd., Garden Grove CA 92840 800-824-3145
1035 E. Camelback Road, Phoenix AZ 85014 (800)733-1818
SERVING ALL SCOTTSDALE (800)733-1818
Servicing Scottsdale
Scottsdale Bariatric Beds
Scottsdale Hospital Beds
Scottsdale Wheelchair Elevators
Scottsdale Heavy Duty Extra Wide Bariatric Beds
Scottsdale Medical disability Hospital Bed
Scottsdale Bruno StairLift Hawle Helix discount Harmar StairChair Stairway StairChairs Acorn 130 180
Sunrise Medical Complete information about sunrise Medical Products: Quickie Powerchairs can be found at: http://www.SunriseMedical.com
Supple-pedic Complete information about Supple-pedic visco elastic memory foam by Stroble Mattress can be found at: http://www.strobel.com/
Swiss Rest Luxury Comfortable Adjustable Bed Mattress. The
Swiss Rest
Latex foam adjustable bed mattress in the ultimate in comfort.




Coto de Caza extra wide
Ladera Ranch motorized
Las Flores battery powered
Midway City power
North Tustin ergo
Rossmoor tempurpedic
Stockton CA



St. Louis, MO
State College, PA
Steamboat Springs, CO
Syracuse, NY
| | | | | |
| --- | --- | --- | --- | --- |
| | | | | |
| | | 1035 E. Camelback Rd., Phoenix AZ (800)733-1818 | | |
| | | 12557 Harbor Blvd., Garden Grove 800-824-3145 | | |
| | | 907 Hollywood Way, Burbank 800-233-7382 | | |
| | | | | |