Leggett and Platt Prodigy and S-Cape Adjustable Beds
Select a Natural Latex Foam Mattress with your Leggett and Platt Adjustable Bed and take a health break.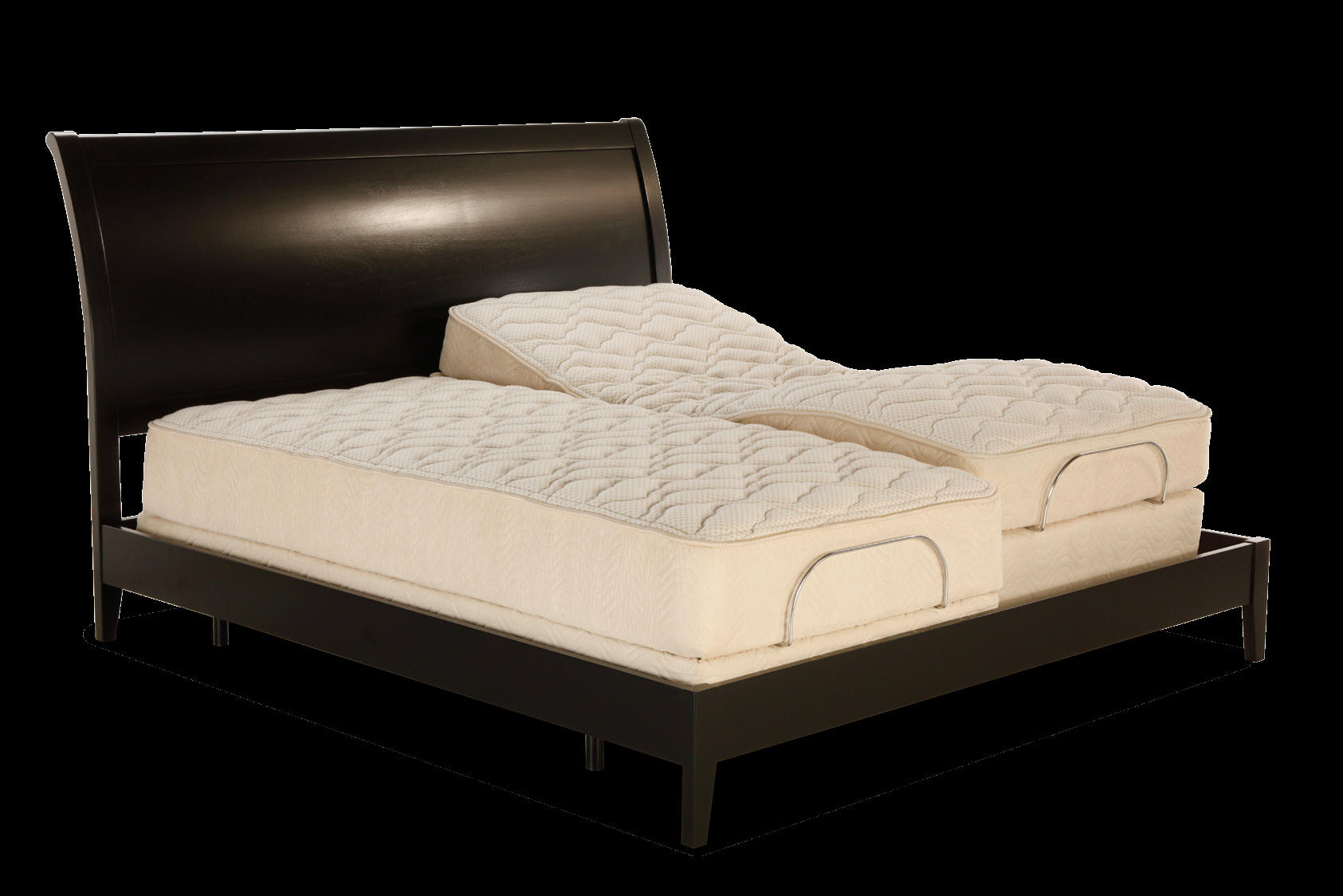 LPAdjustableBases.com
by Leggett amp; Platt Adjustable Bed Group, a division of Leggett amp; Platt Incorporated.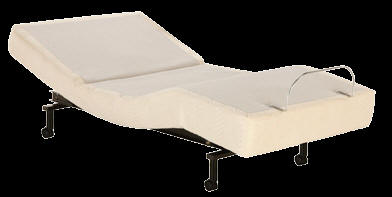 Twin
Twin XL
Full
Full XL
Queen
Split Queen
King
California King
Whisper Quiet HD™ high-performance motor
700 lbs. total max. weight
wireless, 2-way remote with integrated clock
app controls for Apple®* devices
(separate accessory required)
dual, full-body massage with wave
multiple programmable positions
one-touch "flat" button
snore feature
sleep timer
gentle-wake alarm (massage and audio)
remote locator
dual-wheel locking casters
wallhugger® engineering
variable height options
Prodigy Adjustable Beds
The Prodigy® completely redefines and modernizes the bedroom for an interactive, customizable comfort solution optimizing smart sleep and bedroom activity from a bed that knows exactly what you want.
S-Cape Adjustable Beds
The S-cape is one of our most popular models offering a full line of features to complete the ultimate adjustable foundation. Transform your flat mattress to get more from your night AND day!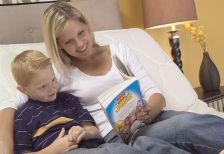 Adjustable units are MORE AFFORDABLE than you think!
Often the addition of an Adjustable Bed Sleep System will help alleviate many of the problems you thought you were having with just your mattress.
Why buy another FLAT bed when you can adjust your comfort with an Adjustable Sleep System.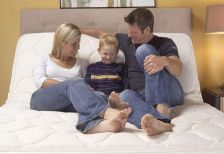 Accomodate your life
Position your bed to the way you live in bed - read, work, watch TV, eat - even sleep! Adjustables conform to your needs.
Customize your comfort level
A flat bed gives you only one option. You can customize your adjustable bed to your perfect comfort setting.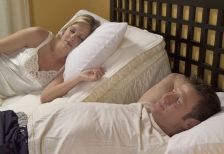 Zero pain
Only an adjustable bed can be put in a zero-gravity position - and help eliminate lower back pain.
A completely new sleep system may be your answer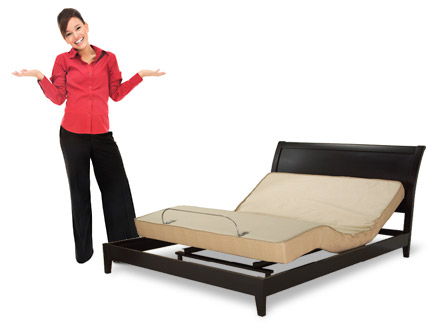 Select a Natural Latex Foam Mattress for your personal use, and take a health break. Before you buy a Leggett and Platt Adjustable Bed, Select a LATEX PEDIC Natural Latex Foam Mattress. No other mattress will have better Support, Comfort, Cushioning, Pressure-Relief and Breathable Properties. Select and Layer from Soft to Ultra Firm for your personal use, and take a health break.

LEGGETT PLATT ADJUSTABLE BEDS P-232 P-132 D-222S D-222 D-122 C-122 C-120 C-110

P-232 Adjustable Base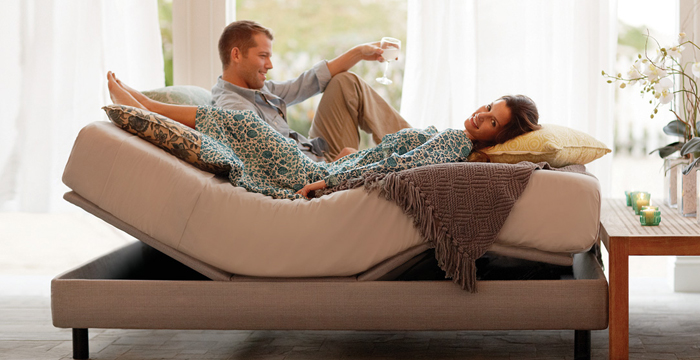 All Latexpedic® Mattresses work PERFECTLY! with Adjustable Beds and will make any Adjustable Bed TWICE as comfortable!! Buy with the Electropedic WH1, WH2 and WH3 Adjustable Beds, Leggett amp; Platt Adjustable Bed, Flex-A-Bed, Reverie Adjustable Bed and Ergomotion Adjustable Bed. NOW Latex Mattresses are also available with High Low Fully Electric 3-Motor Hospital Beds and Bariatric Mattresses: Solid Core and Orthopedic Firm.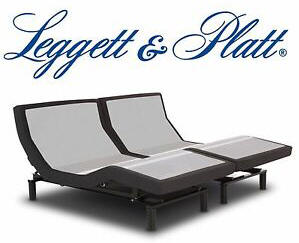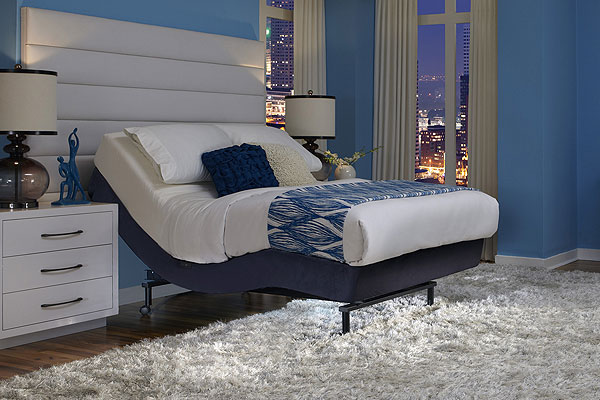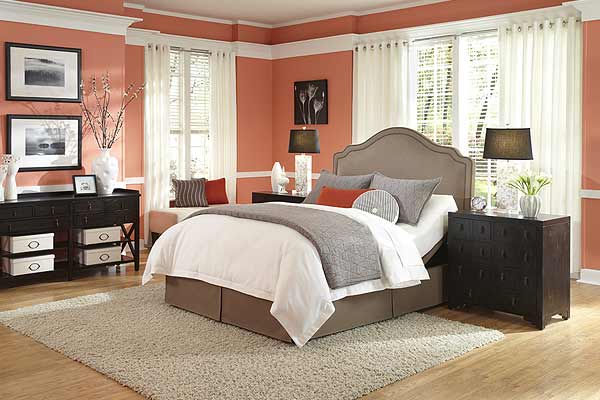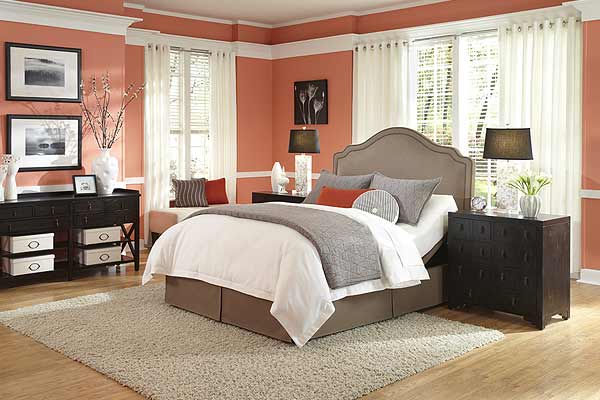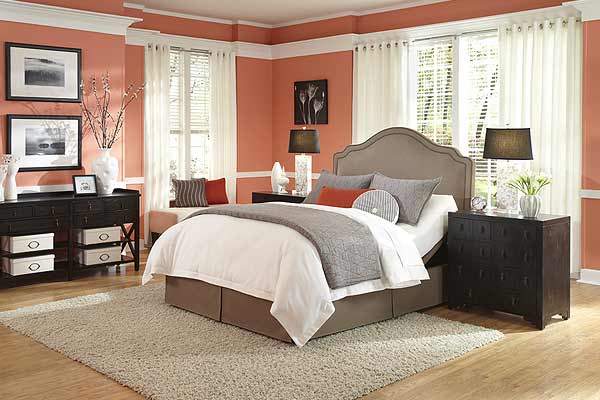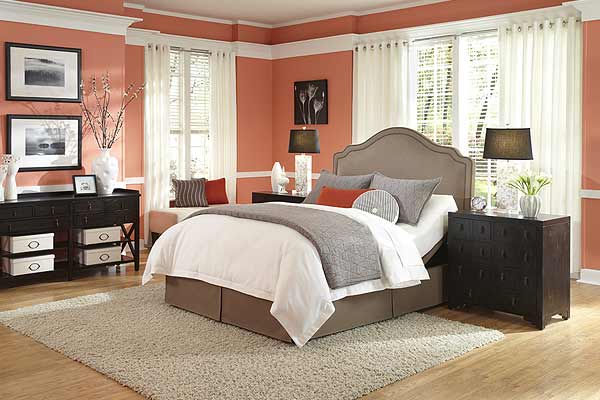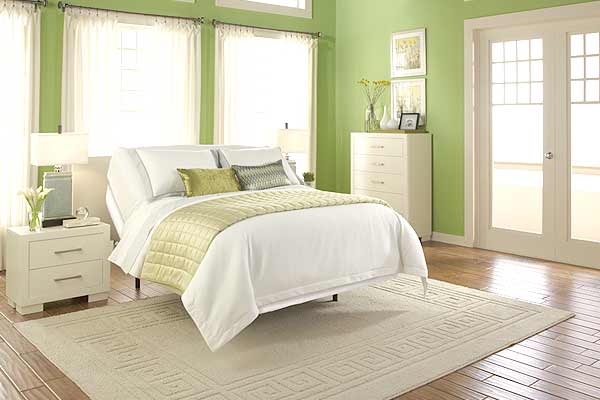 Pro-Motion Adjustable Base

HOW DO YOU MAKE YOUR LEGGETT amp; PLATT ADJUSTABLE BED MOTORIZED BASE POWER FOUNDATION TWICE AS COMFORTABLE . . . MAKE SURE YOU PUT THE MOST COMFORTABLE MATTRESS IN THE WORLD IS ON TOP. WE ARE AUTHORIZED DEALERS OF THE LEGGETT amp; PLATT PRODIGY, S-CAPE, PROMOTION AND MORE. PLEASE CALL (800)727-1954. PLEASE CALL FOR THE BEST PRICE, QUALITY, GUARANTEE AND SERVICE ON YOUR BEST PAIR: LEGGETT amp; PLATT AND LATEXPEDIC CLASSIC 100% PURE TALALAY, NATURAL AND ORGANIC MATTRESSES.

PLEASE CALL FOR WORLD'S LOWEST PRICES ON THE REVERIE 7S, 3E, 8Q and 5D. NEVER UNDERSOLDON THE LEGGETT amp; PLATT PRO-MOTION, SHIP-SHAPE, PRODIGY, NEW S-CAPE . . . ELECTRIC MOTORIZED ADJUSTABLE BED FOUNDATIONS. ALWAYS THE LOWEST PRICE ON THE LPADJUSTABLEBEDS.COM ADJUSTABLE BEDS. PLEASE ASK ABOUT OUR LATEXPEDIC 7" LATEX MATTRESS, 9" HIGH PROFILE LATEX MATTRESS , 11" THE ULTIMATE LATEX MATTRESS AND THE 2" LUXURIOUS LATEX MATTRESS PAD . PLEASE CALL FOR FACTORY DIRECT PRICES ON YOUR LATEXPEDIC MATTRESS.

1035 E. Camelback Rd., Phoenix (800)733-1818
12557 Harbor Blvd., Garden Grove (800)824-3145

907 Hollywood Way, Burbank (800)727-1954

AUTHORIZED DEALER: LEGGETT amp; PLATT PRODIGY ADJUSTABLE BED

AUTHORIZED DEALER: LEGGETT amp; PLATT S-CAPE MOTORIZED FOUNDATION SCAPE BASE

AUTHORIZED DEALER CHEAP INEXPENSIVE DISCOUNT PROMOTION COST

LATEXPEDIC 7" LATEX MATTRESS, HIGH PROFILE amp; THE ULTIMATE FACTORY DIRECT.

SERVING ALL AREAS: (800)727-1954
P-232 P-132 D-222S D-222 D-122 C-122 C-120 C-110