Vehicle Lifts, Wheelchair Elevator amp;Ramp Specialists Phoenix AZ 800.733.1818
WORLD'S LOWEST PRICES IN PHOENIX AZ FOR WHEELCHAIR LIFT/MOBILITY WHEEL CHAIR LIFTS
WE ARE NEVER, EVER UNDERSOLD! ALWAYS THE LOWEST PRICE!! call 800.733.1818













FIRST, PLEASE TALK TO THE ELECTRIC HOMECARE SPECIALISTS
Vehicle Lifts Scooter-Lifts and Ramps simplify the transportation of your scooter. Scooter-Lift models are available for almost all vehicle types; inside and outside models. Aluminum, folding ramps come in all lengths, including custom orders. FREEDOM Wheelchair and Scooter LIFT HARMAR Quality Wheelchair and Scooter Lift PRIDE Silver Star Quality Wheelchair and Scooter Lifts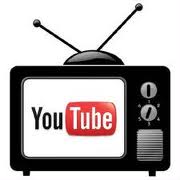 WHAT DOES 50 YEARS OF EXPERIENCE MEAN TO YOU?
THE RIGHT PRODUCT!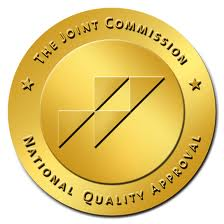 We are Joint Commission Medical Accredited and it is our responsibility to FIRST qualify our customers by first knowing their Weight, Height, Age, Health amp; Physical Conditions, Budget, Room-Environment, Options, . . . before we can recommend the RIGHT Wheel Chair Lift. We'd rather not sell you a product if it means selling you the wrong Wheel Chair Lift. Our recommendations are based on our extensive knowledge and experience with the whole Electric Homecare Industry.
Your 100% Satisfaction is our first and foremost goal.
We are the most trusted name in Electric Homecare Products.
We are the actual Manufacturer of the Electropedic Adjustable Bed and Latexpedic Adjustable Bed Mattress. (The Electropedic Factory can ship out the WH1 or WH2, the WORLD'S BEST-BUILT ELECTRIC ADJUSTABLE BED - any size, mattress and model the very next business day! SAVE MONEY! NO MIDDLEMAN!!
We have an A+ Rating with the BBB.
Today, over 25% of our business is built upon referral and repeat business.
USED SCOOTER AND WHEELCHAIR LIFTS 1/2 OFF REGULAR PRICE. CALL 800-733.1818
USED SCOOTER amp; WHEELCHAIR LIFTS
1/2 OFF REGULAR PRICE 800-727-1954