OUR LATEX FOAM MATTRESS IS PURE COMFORT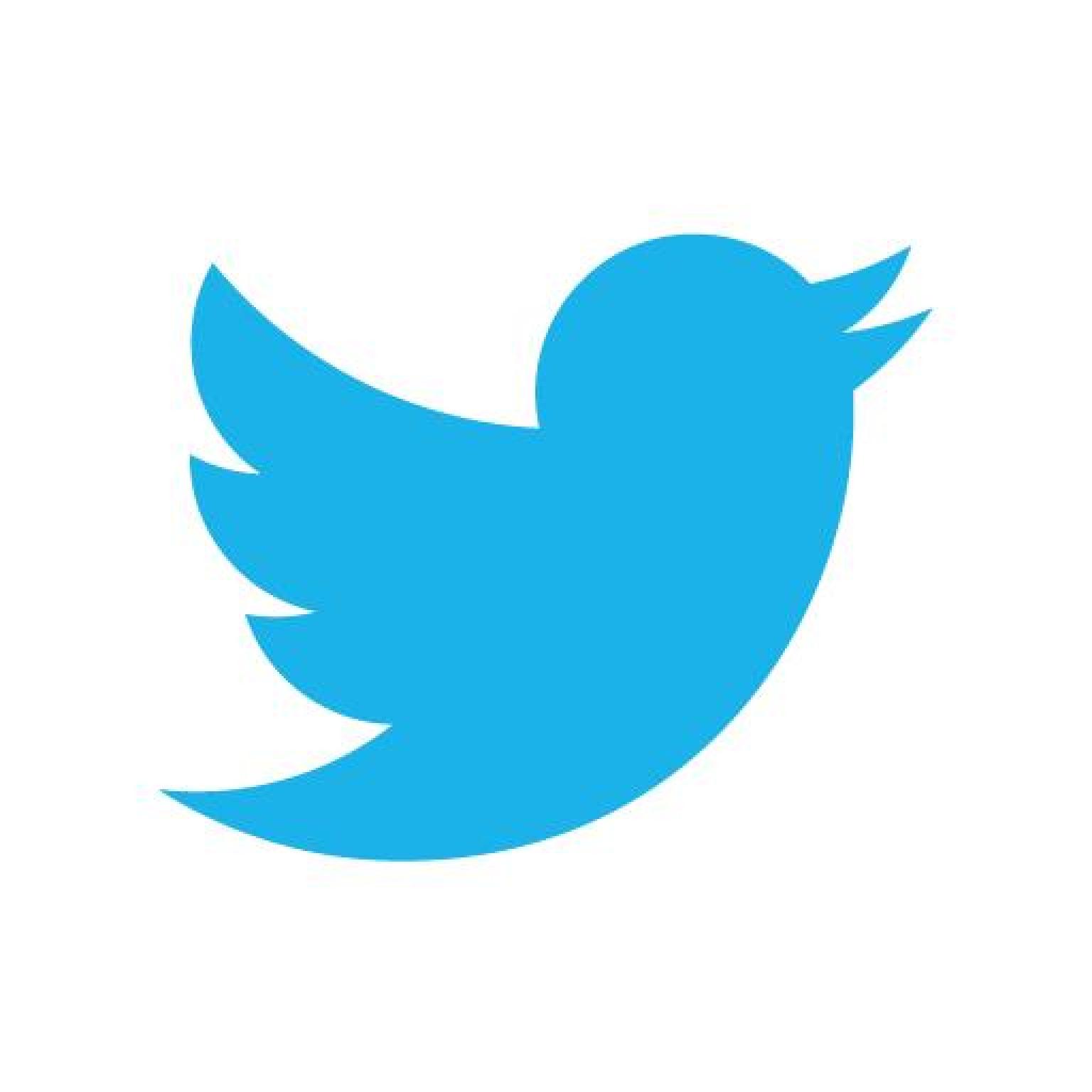 latexPEDIC® FOAM MATTRESS SPECIALISTS

We welcome you into the family of Latexpedic® Foam Mattresses.
We are a family owned and operated business.
Our single goal is your 100% Satisfaction.
Getting the right mattress takes a little time.
We invite you to see our Foam Mattresses. The finest selection and lowest prices on genuine latex natural foam mattress.
Sleep easier in unbelievable comfort.
The time you can get a good night's sleep has a lot to do with the way you feel.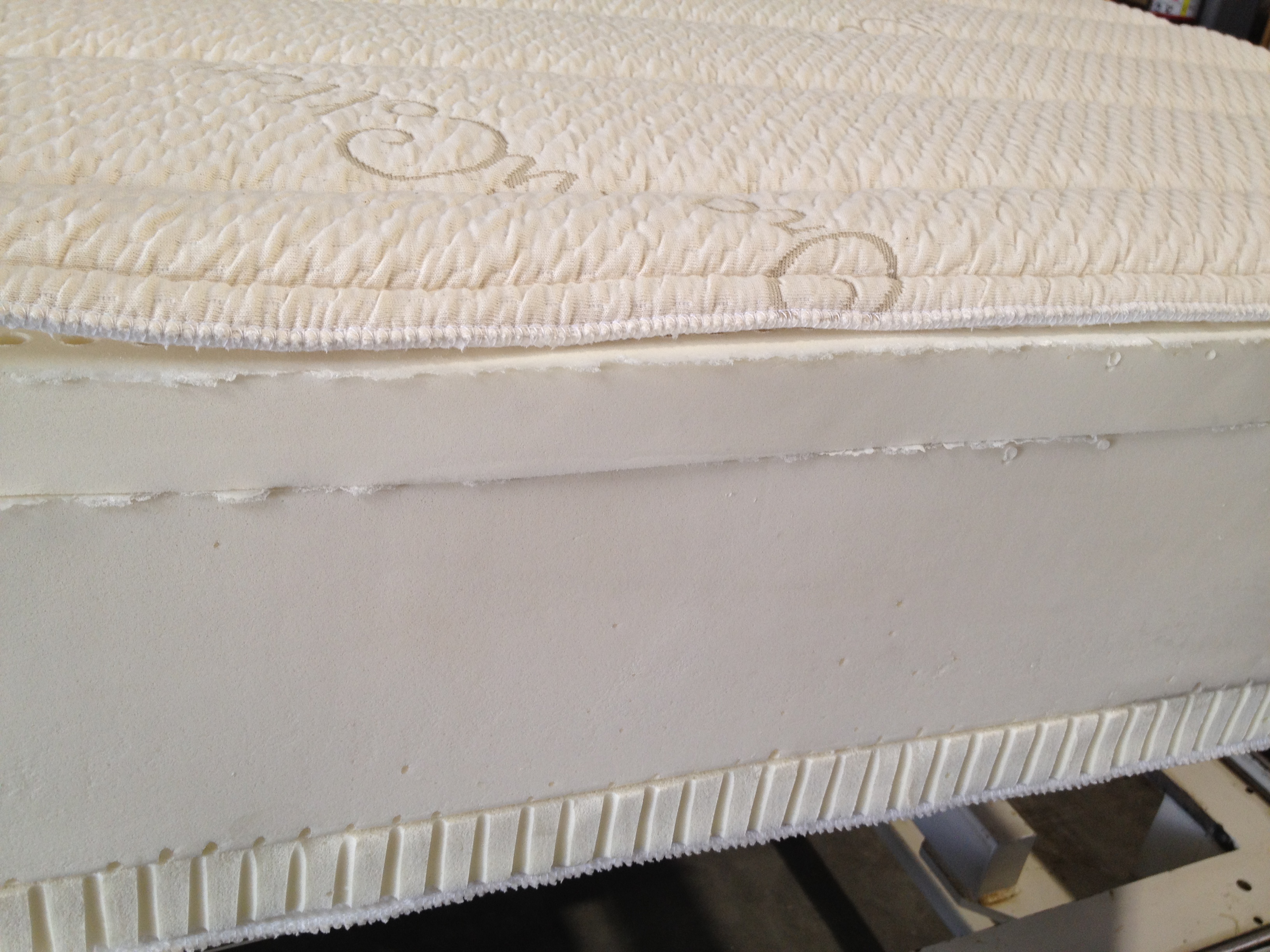 The Natural Foam Mattress is so comfortable and relaxing, you are going to wonder how you ever waited so long to pamper yourself.
The Natural Latex Foam Mattress is designed to bring you the ultimate in comfort by supporting and cushioning your body with millions of Natural Latexpillo Air Cells, making the one-third of your life you can enjoy your natural bed, more luxurious.
Select a Foam Bed for your personal use, and take a health break.
Our Latexpedic® Foam Mattress is Certified Healthy
Our Foam Bed process does NOT use solvents. It does NOT damage the ozone layer. We do not have to use scrubbers or external filtration as we do not emit harmful elements into the air. In fact, Latex International's Talalay latex is certified by Oeko-Tex (Europe's highest environmental consumer product standard) to be free of harmful substances or chemicals.

Our Foam Mattresses Provides for Healthier Homes
Everyone around the world is more health conscious than ever before. Each generation is becoming increasingly eco-conscious. These trends have found their way into people's homes and increasingly into bedding products.
Comfort and support continue to be the top benefits of sleep products but questions about what sleep products are made from are continually being asked at retail. Research shows that consumers want more environmentally friendly products, whether it's for cleaning, for eating or even for sleeping.
Latex foam beds, specifically Talalay latex foam beds from Latex International, is the healthiest cushioning material available for mattresses, toppers, and pillows. It is ideal for allergy sufferers or anyone looking for a cleaner sleeping solution.
Talalay latex serves as a barrier for dust mites providing an inhospitable environment for them. The material is hypoallergenic, mold/mildew resistant, and also has anti-microbial properties built-in. What's great about Talalay's health features is that they are all inherent to the product or process to make it. Latex International does not add any chemicals or products to provide these wonderful features.
Our Natural Latex Foam Mattresses allow you to breath freely, live healthy, sleep deeply.

Natural Foam Mattresses
Sleep EXCELLENT.
Phoenix AZ Natural Foam Mattresses 1035 E. Camelback Rd., Phoenix AZ 85014 800-733-1818 Map Yelp BBB Foam Mattress Yahoo YouTube Google
Garden Grove (Orange County CA) Natural Mattresses 12557 Harbor Blvd., Garden Grove CA 92840 800-824-3145

Map

Yelp BBB Yahoo Google Foam Mattress Facebook
SERVING ALL AREAS 800-233-7382