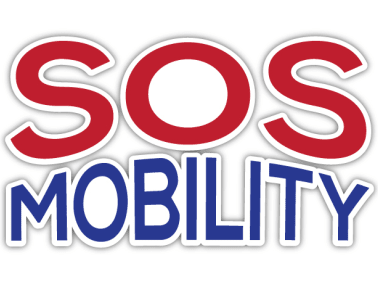 (800)477-0248

1035 E. Camelback Rd., Phoenix AZ (800)733-1818
907 Hollywood Way, Burbank CA (800)727-1954
12557 Harbor Blvd., Garden Grove CA (800)824-3145
Renting Phoenix Vehicle-Lifts
Harmar Auto Car mobility hitch outside ; medical elderly senior; Bruno pics video installation; and Silver-Star BackPacker
Buy, Sell, Trade, Finance
JazzyWheel Chair Specialists New amp; Used (for Medicare call (800)727-1954 - Ask for Dept. J) Insurance Powerchairs
Rentals
Wheelchair-Elevators
RENT A HOSPITAL BED IN Phoenix . . . ADJUSTABLE BED, LIFT CHAIR, STAIR LIFT, MOBILITY SCOOTER AND ELECTRIC WHEELCHAIR, PLEASE CALL 800-477-0248
Mac's porch elevator pl-50 (4 foot) and pl-72 (6 foot); Trustram.com Trus-T-Lift Trusty commercial and residential up to 12 ' vertical wheelchair platform lifting Harmar school stage wheelchair lift Bruno VPL-3100
Phoenix 1035 E. Camelback Rd. Phoenix 85014 602-277-0706 800-477-0248
SERVING: Tucson, Mesa, Chandler, Glendale AZ, Scottsdale, Gilbert, Tempe, Peoria, Surprise, and all Phoenix Metro Area: Fastest Delivery, Lowest Price and Best Selection of LiftChairs!


New & Used
Buy, Sell & Trade
Rent, Own & Finance
SERVING ALL AREAS
(800)477-0248
View Larger Phoenix . Map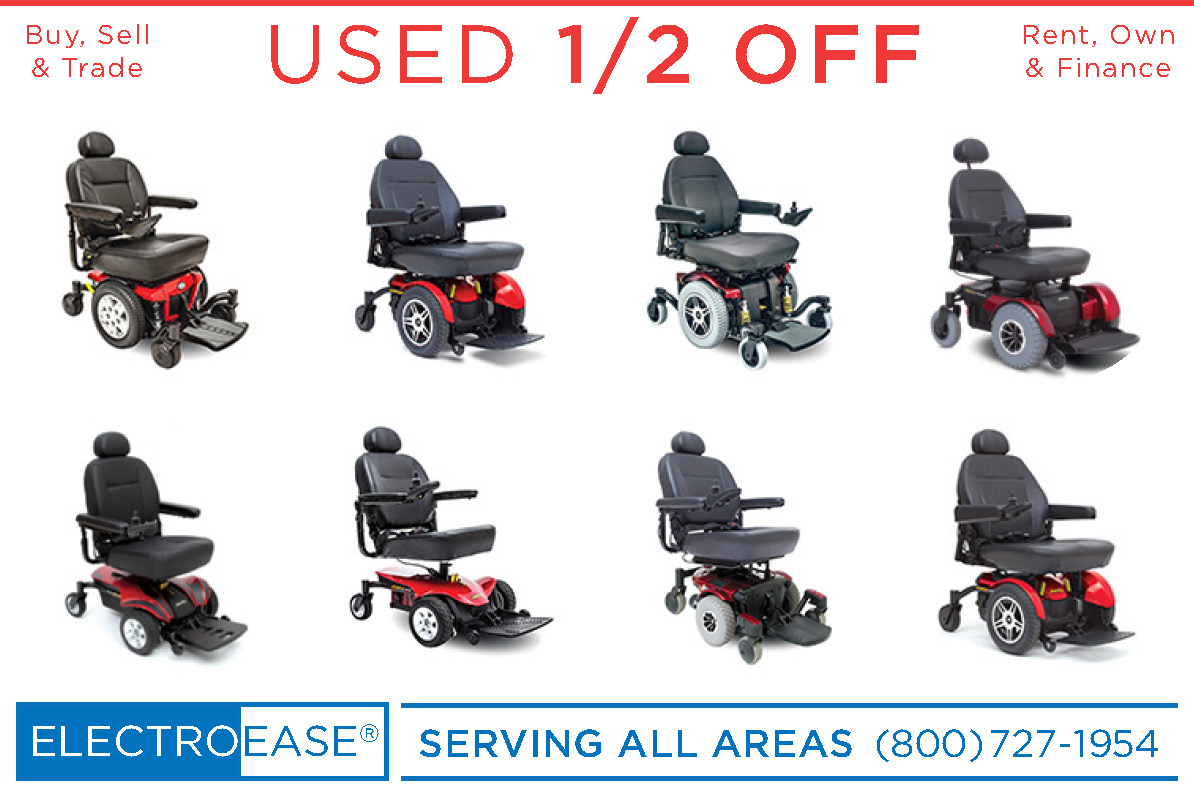 Phoenix Rent A Pride Jazzy Wheelchair



Phoenix Rent A Wheelchair Elevator VPL Vertical Platform Porch Lift PL50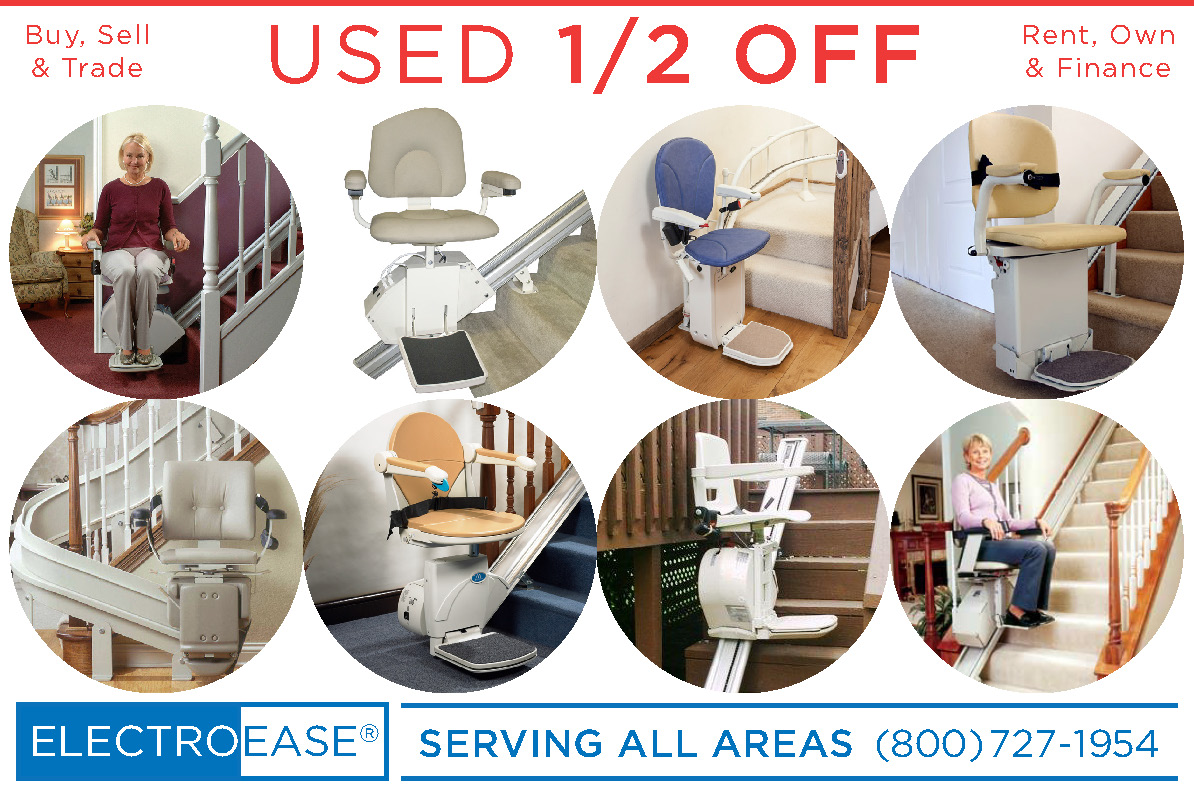 Phoenix Rent A Chair Seat Stair Lift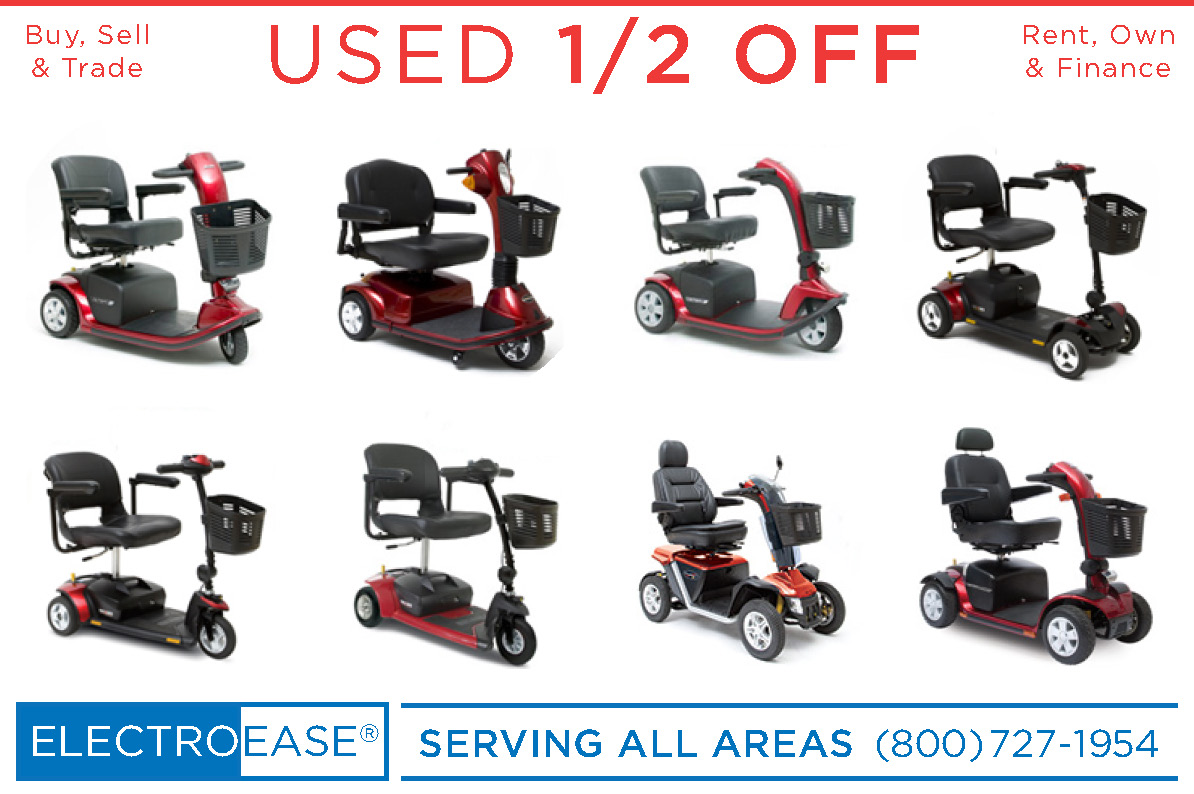 Phoenix Rent A Mobility 3-Wheel Electric 4 four wheeled elderly Scooter

Renting Phoenix Pride Mobility GoGo Rental Used Electric Elderly 3 Wheel and 4 Wheeled Senior Scooters
Mobility Scooters Phoenix AZ Electric Wheelchair Rentals are designed to fit YOUR weight and height; indoor and outdoor usuage.
Standard Mobility Scooters Rent for $350.00 a month, with a $75.00 delivery and a $75.00 pick up charge.
Phoenix Mobility Electric 3-Wheel Scooter Store

Renting heavy duty bariatric extra large outside four wheeled mobility electric scooters


Phoenix Rent A Vehicle Class C 3 Hitch Scooter Lift


Phoenix Rent A reclining seat Lift Chair recliner


Phoenix Rent A Electric Semi-Fully fully high low 3-motor hi lo Hospital Bed


Phoenix Rent An Electric motorized Ergo Adjustable Bed
Used 1/2 OFF Regular Price
1611 E. McDowell Road Phoenix
MAP
CALL Phoenix
ELECTROPEDIC STORE 800.477.0248
Electric Adjustable Beds are designed for the ultimate in comfort Electric Motorized Powered - the Electropedic Adjustable Bed
Supplies Obesity Clinic Obese Medicare big Insurance Sleep Center Extra Wide Aids obesity Care; Adjustable amp; Hospital Beds; Chair amp; Stair Lifts; Scooters amp; Wheelchairs; Elevators, Ramps and Car Mobility Lifts Senior elderly Heavy Duty Mobility medical care Burke Tri-Flex 2 TF2 650 pound Transfer Master and up to 1000 pound Sleeper Lounge Heavy Duty 4 Wheel Golden Avenger Scooter Bariatric Jazzy1170 Powerchair (New Buy Used; Buy, Sell amp; Trade, Rent, Own amp; Finance)
Serving all Phoenix area including: Chandler Gilbert Glendale Mesa Peoria Scottsdale Tempe Surprise Apache Junction Avondale Buckeye Casa Grande El Mirage Eloy Florence Fountain Hills Goodyear Maricopa Paradise Valley Queen Creek Buckeye - Goodyear -Surprise - Peoria - Avondale - Glendale - Tempe -Mesa - Apache Junction - Scottsdale - Fountain Hills - Cave Creek - Chandler
fully electrical Nursing Insurance hi-lo high by Invacare and Tuffcare semi-electrical, fully electronic 2 amp; 3 motor, low and Trendellenburg for Nurses; Home and Patients Rent Hospital Beds
Pride Classic Collection Rental Phoenix liftchairs Pride Heritage Collection GL-358S Small GL-358M Medium GL-358L Large seat Pride Elegance Collection LL-570 liftchair PRIDE FABRICS - Golden Comforter Series PR-501 Small, Medium, Large and Tall; and Golden 2-motor infinity PR-505 MaxiComfort
Lightweight Mobility Scooters, Portable Take-Apart ("folding") Maxima Heavy Duty Disability Mobility Scooters, Pride Medicare Medical Mobility Scooters, Go-Go Mobility Scooter Elite Traveller Indoor amp; Outdoor 3 amp; 4 Wheel Lightweight Mobility Scooters and Heavy Duty Bariatric Mobility Scooters Traveller Plus; Outdoor Celebrity and Legend 3 amp; 4 Wheel Mobility Carts; American made top of the line PaceSaver Fusion Video 250 350 450 500 Mobility Scooters
Chair Stair Bruno Electra-Ride SRE-2750 LT video Bruno ElectraRide II SRE-1550 350 lb. SRE 2010 Elite 400 lb., Bruno Outdoor SRE 2010E Elite Stairway Acorn Superglide Stairlift home and the new Harmar Pinnacle residential commerical indoor and outdoor; Bruno Custom Curve CRE-2100 Curved StairLifts Sales, Service amp; Installation Used Reconditioned, Recycled, Seconds, Re-conditioned, Re-cycled Models 1/2 OFF.