Bruno Designs Beautiful, Curved Disabled Stairlifts Just for Your Home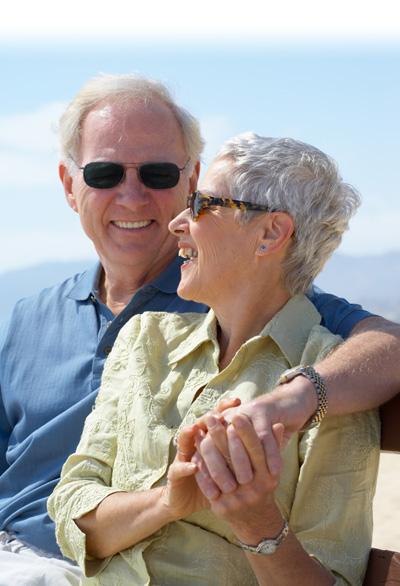 Enhancing Life, . . . with a bruno Stair Lift. The place of comfort, security, rejuvenation. A repository for all the things, great and small, that define your life. But, what happens when your staircase becomes an impediment? Is your life reduced? Perhaps. But, it need not be. A Bruno Stairlift can provide the effortless connection between the floors of your home with quiet, stylish elegance and confidence. And, a Bruno Stairlift ensures that your journey will be smooth, steady and uneventful. Surprises in life can be delightfulbut not on a stairlift.

Elan

Outdoor Elite

Electra-Ride III
Whether you want a straight rail stairlift, a custom curved rail stair lift, or an outdoor stairlift, Bruno is there with the solution. Peace of mind is the prevailing emotion when you realize how safe and content you, and your whole family, will be with a Bruno Stairlift.

Vertical Platform

You love your home. You don't need to have to move because of your staircase. The beauty of your staircase can be enhanced by the elegance of a finely crafted stairlift from Bruno. Take the Stairlift Journey to Independence.
Learn more about Bruno's line of Straight Rail Stair lifts and Custom Curved Rail Stairlifts.

Before you buy a Stair Lift, compare the best discount price. We are authorized dealers of Acorn, Bruno, Meditek, Harmar, TKAccess, Summit, Savaria and More. Stair Lifts are so easy to use, you are going to see how easy it is to enjoy your whole house again. Select a stairway staircase lift for your personal use, and take a health break.
Every custom curved stairlift is crafted to exact specifications of your stairway. Bruno curved stair lifts provide access while adding to your home's character. Curved staircases are an attractive and prominent part of your home, don't allow them to compromise your accessibility.