ALL USED ADJUSTABLE BEDS amp; ELECTRIC HOME CARE EQUIPMENT ARE 1/2 OFF REG. PRICE

Used Adjustable Beds are 1/2 OFF our Regular Price.
Used Tempurpedic

Used Primo

Used Innerspring

Used Dual King

Used Primo Queen

Used Innerspring

Used Twin

Used Latex Queen

Used One Piece King

Used Dual King

Used Dual King

Used Latex Foam

Used Twinsize

Used Memory Foam

Used Flex-A-Bed

Used Adjustable Bed Sizes:Twin, Full, Queen, King, Dual Queen amp; Dual King Sizes Used Adjustable Bed Mattresses: Innerspring, Latex Foam, Air amp; Tempur-pedic Memory Foam Mattresses Used Adjustable Bed Models:Used Electropedic, Reverie, Leggett amp; Platt S-Cape and Prodigy, MedLift and Primo; Wall-Hugger, Wireless and Wired, No Massage and Deluxe Dual Massage, Hospital Beds, Bariatric Beds - Heavy Duty amp; Extra Large, 3-Motor Hi-Lo Flex-A-Bed and MORE!


1035 E. Camelback Rd., Phoenix
(800)733-1818
Phoenix Chandler #149; Gilbert #149; Glendale #149; Mesa #149; Peoria #149; Scottsdale #149; Surprise #149; Tempe #149; Apache Junction #149; Avondale #149; Buckeye #149; Casa Grande #149; El Mirage #149; Eloy #149; Florence #149; Fountain Hills #149; Goodyear #149; Gold Canyon #149; Luke Air Force Base #149; Maricopa #149; New River #149; Paradise Valley #149; Queen Creek #149; San Tan Valley #149; Sun City


907 Hollywood Way, Burbank
800-727-1954
Los Angeles Long Beach #183;Santa Ana #183;Anaheim Burbank #183;Costa Mesa #183;Downey #183;East Los Angeles #183;El Monte #183;Fullerton #183;Garden Grove #183;Glendale #183;Huntington Beach #183;Inglewood #183;Irvine #183;Norwalk #183;Orange #183;Pasadena #183;Pomona #183;Santa Clarita #183;Simi Valley #183;South Gate #183;Thousand Oaks #183;Torrance #183;West Covina


12557 Harbor Blvd., Garden Gove
800-824-3145
Aliso Viejo #183;Anaheim #183;Brea #183;Buena Park #183;Costa Mesa #183;Cypress #183;Dana Point #183;Fountain Valley #183;Fullerton #183;Garden Grove #183;Huntington Beach #183;Irvine #183;La Habra #183;La Palma #183;Laguna Beach #183;Laguna Hills #183;Laguna Niguel #183;Laguna Woods #183;Lake Forest #183;Los Alamitos #183;Mission Viejo #183;Newport Beach #183;Orange #183;Placentia #183;Rancho Santa Margarita #183;San Clemente #183;San Juan Capistrano #183;Santa Ana #183;Seal Beach #183;Stanton
#183;Tustin #183;Villa Park #183;Westminster #183;Yorba Linda
Yelp BBB YP.com Superpages




SERVING ALL AREAS
(855)233-7382

SERVING ALL AREAS
(855)233-7382
Please make sure all Used Adjustable Bed sizes, lengths, mattresses, firmnesses and models are in stock. All Used Adjustable Beds in stock are 1/2 OFF Regular Price. CALL 800-233-7382
USED BARIATRIC BEDS
and Heavy Duty Equipment and Supplies 1/2 OFF!Best Reviews on Disability Adjustable and Medical Hospital Beds, Senior Chair Lifting and Elderly Mobility Scooters, Handicapped Stair Lifts and Handicap Mattresses, and More!




All Used Stair Lifts

1/2 OFF!

Before you buy a Used StairLift, we need to ask if you are buying for your Acorn and Bruno Home an Indoor or Outdoor Model, Straight or Curve (the curve stairlifts are generally not available), Left Side or your stairway or the Right Side; Whether your are planning to Install the Stair Chair Lift, or you need us to install your Stair Chair Lift. We also need to know your Weight and Height and if you are disabled or handicapped and are planning to transfer to a wheelchair or walker at the top or bottom of your staircase. There are many models of StairLifts and we need to get you the right model for you - at 1/2 OFF! our Regular Price. Please call 800-727-1954. You will be glad you did!
Contact Us Today for the WORLD'S LOWEST PRICE ON USED STAIR LIFTS!



All Used Electric Wheelchairs 1/2 OFF!
New Los Angeles CA theJAZ.ZYstore serving LA Metro Area with Used Power Chairs. Used Wheelchairs are so easy to use, you are going to wonder how you ever waited so long to pamper yourself. Used Motorized Powerchairs allow you to move forward and reverse at the simple touch of your finger, making your day much easier, without fatigue and stress. Select a New or Used Electric Wheelchair for your personal use, and take a health break. We Bill Medicare.
USED JAZ.ZY 1/2 OFF! ELECTRIC WHEELCHAIR MODELS CALL 800-727-1954
Before you buy a Mobility Pride USED JAZ.ZY 1/2 OFF! ELECTRIC WHEELCHAIR compare Price, Quality, Guarantee, Service and Selection. What does our 50 Years of experience mean to you in the Electric Medical Home Care Business . . . the right USED JAZ.ZY 1/2 OFF! ELECTRIC WHEELCHAIR. We are authorized dealers of Pride USED JAZ.ZY 1/2 OFF! ELECTRIC WHEELCHAIRs. We are the authorized service center for Pride Mobility USED JAZ.ZY 1/2 OFF! ELECTRIC WHEELCHAIRs. USED ELECTRIC WHEELCHAIRs are a boon to the physically disabled people who cannot walk or move. With the help of these ELECTRIC WHEELCHAIRs they can move around anywhere and everywhere. They are free to go wherever they want with the support of the ELECTRIC WHEELCHAIR. ELECTRIC WHEELCHAIRs can be purchased from our ELECTRIC WHEELCHAIR showrooms. You can also purchase a ELECTRIC WHEELCHAIR wheelchair lift that can help you transport your used ELECTRIC WHEELCHAIR in many different vans, cars, suv's, vans, trucks, rv's, etc. Electric wheelchair cost several thousands of dollars. You may be eligible for Medicare on your ELECTRIC WHEELCHAIR. You may also be interested in our Used ELECTRIC WHEELCHAIRs that may only be a couple of months old and sold for 1/2 OFF our Regular Price.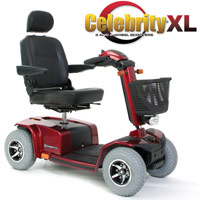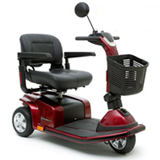 All Used Mobility
Scooters 1/2 OFF!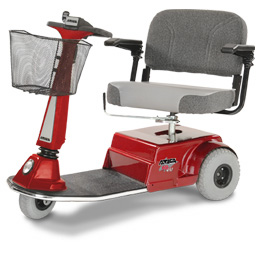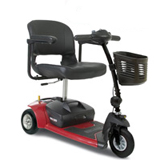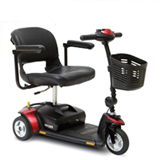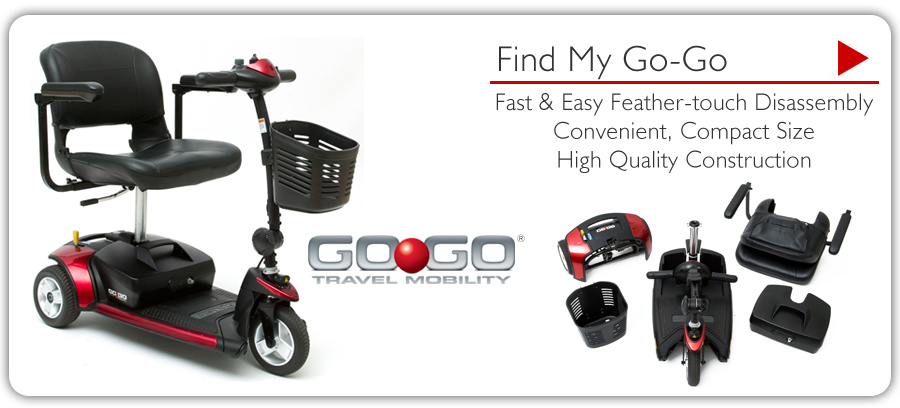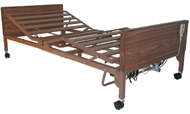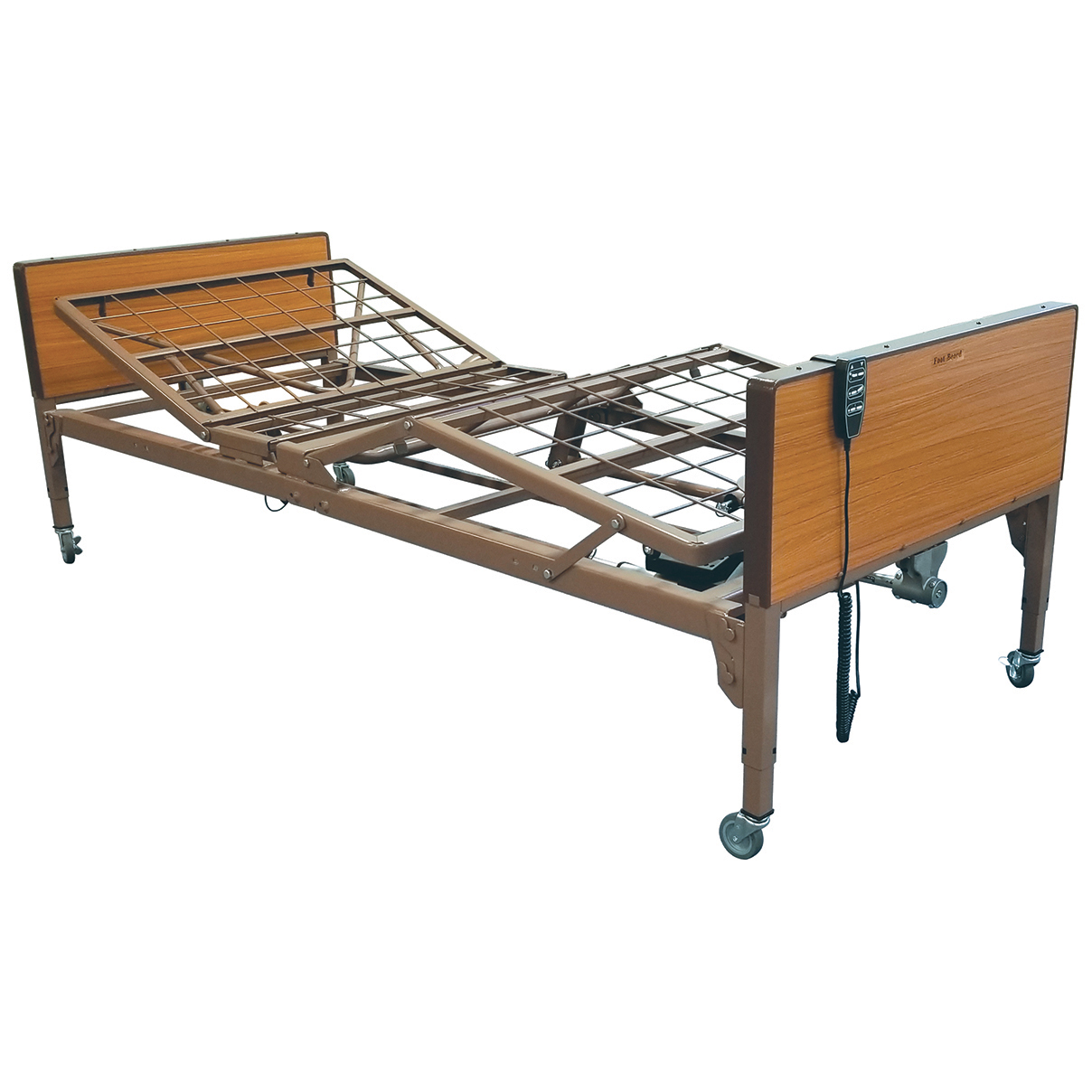 All Used Hospital Beds 1/2 OFF!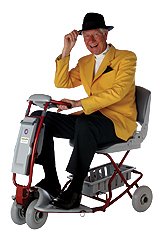 Now for the best selection of Used Mobility Scooters. Choose from Go-Go Mobility Scooters, Senior and Elderly 3-Wheeled GoGo Mobility Scooters, Shoprider and Pride handicapped and isabled 3 and 4 wheeled mobility electric scooters . . . all at 1/2 OFF Regular Price.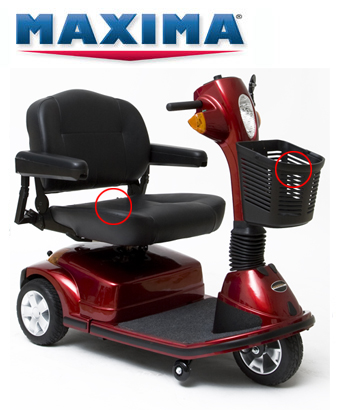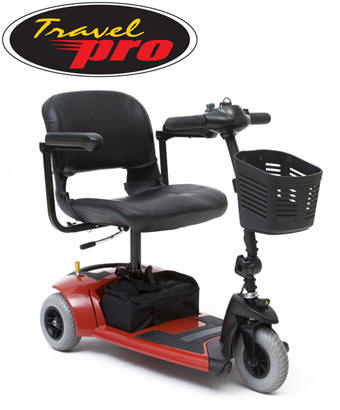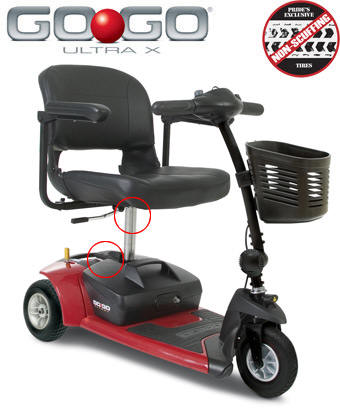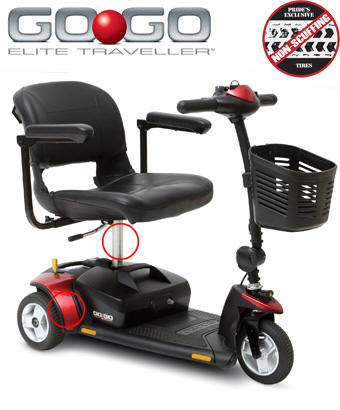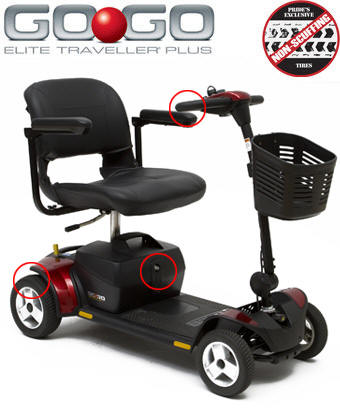 USED MOBILITY SCOOTERS 1/2 OFF!
All Used
Vehicle Wheelchair Lift and Mobility Power Chair Wheel Chair Lifts 1/2 OFF!





All Used Lift-Chairs 1/2 OFF!
For All Used Equipment, please call 855-233-7382
or contact your Local Phoenix AZ. or Garden Grove and Burbank CA Showrooms
SERVING ALL AREAS: 800-233-7382
About | Models | Options | Photo Gallery | Serivce | Sizes | Contact | Rentals
Electropedic

BEDS

.com

907 Hollywood Way, Burbank CA (800)233-7382 "Serving Los Angeles Metro Area"
Los Angeles - Long Beach - Santa Clarita - Glendale - Lancaster -Palmdale -Pomona - Torrance - Pasadena - El Monte
12557 Harbor Bl., Garden Grove cA (800)824-3145 "Serving Garden Grove Metro Area"

Anaheim - Costa Mesa - Garden Grove - Huntington Beach - Irvine - Orange - Buena Park - Santa Ana - Riverside - San Bernardino
1035 E. Camelback Rd. Phoenix, AZ. (602)277-0706
Buckeye - Goodyear -Surprise - Peoria - Avondale - Glendale - Tempe -Mesa - Apache Junction - Sottsdale - Fountain Hills - Cave Creek - Chandler
Open Mon-Sat 10-5, Sun 12-4
SERVING ALL AREAS 800-727-1954