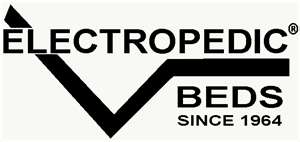 1035 E. Camelback Rd., Phoenix AZ. 85014 800-733-1818
Open Mon - Sat 10 - 5, Sun 12 - 4
CALL FOR FACTORY DIRECT
WORLD'S LOWEST PRICES
SERVING ALL AREAS: 800-551-2010
ELECTROPEDIC ADJUSTABLE BEDS
SINCE 1964
We welcome you into the family of Electropedic Beds, a family owned and operated company since 1964. We have made "Your Comfort Is Everything! our only business. We are members of the BBB with an A+ Rating. We have never lost sight of the fact that our success is built upon YOUR Satisfaction. We only do one thing and it is for you!
PLEASE CALL 800-551-2010 FOR FACTORY DIRECT WORLD'S LOWEST PRICES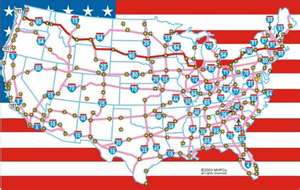 SERVING ALL AREAS:
The Electropedic Factory can ship out any model, size and mattress the very next day!