Organic Mattress

Organic Mattresses

Sleep Easier in unbelievable comfort. The time you can get a good night's sleep has a lot to do with the way you feel. Organic Mattresses are so comfortable and relaxing, you are going to wonder how you ever waited so long to pamper yourself.
Organic Organic Mattress
Organic Mattresses are designed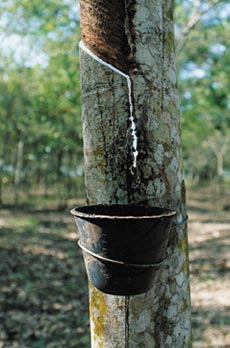 designed with millions of Latexpillo Air Cells that support and cushion every knook and cranny of your body, allowing you to sleep more comfortable, without tossing and turning every 15 minutes like on a conventional mattresses. Organic-Mattresses come in any choice of thickness and firmness; and can be layered exactly how you like it.
Chemical Free Organic Mattress
Instead of being "black" synthetic, petroleum based Memory Foam Mattresses, our Chemical Free Mattresses are made from pure, milk from the rubber tree. Our Chemical Free Mattresses are the greenest product available on the market today.
Organic Latex Mattress
Organic Latex Mattresses are made one at a time with all pure latex foam, allowing you a more healthful environment for the 8 hours every day, and the one-third of your life, you spend in bed. Organic mattresses come in your choice of Soft, Regular Firm, Extra Firm and Ultra Firm. In our opinion, organic latex mattresses feel a little "different" than standard, talalay latex foam, that is a blend of synthetic latex and real latex. Organic Mattresses have a more dense feel, and less bouancy. Organic latex mattresses are also more heavy.
Organic Mattress Reviews
If you read about memory foam reviews they are always comparing themselves to a conventional innerspring mattress for customer satisfaction. But organic latex mattress reviews prove that organic mattresses provide more pressure-relief and more breathability than memory foam mattresses. Organic mattress reviews versus standard latex mattress reviews show that customers who prefer a more dense and firm feel, love the organic mattresses over the standard talalay latex mattresses.
Select an organic-mattress for your personal use, and take a health break. Organic latex foam mattresses are almost 100% pure organic "milk from the rubber tree" foam.

Organic Mattress Stores:
Before you buy an Organic Mattress, compare Price, Quality, Guarantee, Service and Selection. Compare Organic Mattress Layers, Thickness and Firmness. Compare the outer and inner layers of the Organic Mattress Ticking. Compare Organic Mattress Properties: Comfort, Support, Breatheability, Cushioning and "Feel Good!". Compare the Organic Mattress Warranty, Durability and Craftsmanship. Please visit our 3 Organic Mattress Stores or call toll free 800-233-7382. You'll Be Glad You Took the Time for the One-Third of Your Life You Will Be Using Your Organic Mattress!
Organic Mattresses: Reviews and Ratings
Burbank Organic Mattress Store, Serving Los Angeles Metro Area with chemical free mattresses.Latexpedic Chemical Free Mattress are designed for the one-third of your life you spend in bed. The Best Organic Mattress is the one that is both the most pure and chemical free; and feel good and works with your body all night long. Organic Mattress Reviews consistenly say that organic foam mattresses offer the most pressure relief. Organic Mattresses can be made for your body: Your Bones, Your Muscles and Your Nerves. Afterall, who knows more about your body than you. At Latexpedic, we have made "Your Comfort Is Everything!" our only business. Allow us the opportuninty in helping you get a better night's sleep.We only do one thing and it is for you.


All the Details and Craftsmanship of the LatexPEDIC® Organic Mattresses are the Best; from the ticking and quilting, to the Organic Bed Cotton cover; inside and out . . .Our Organic Mattresses are second to none! Select an Organic Mattress Firmness, Thickness, and layer it just the way you like it. Visit one of our Organic Mattress Stores and take a health break.
Organic Latex Mattress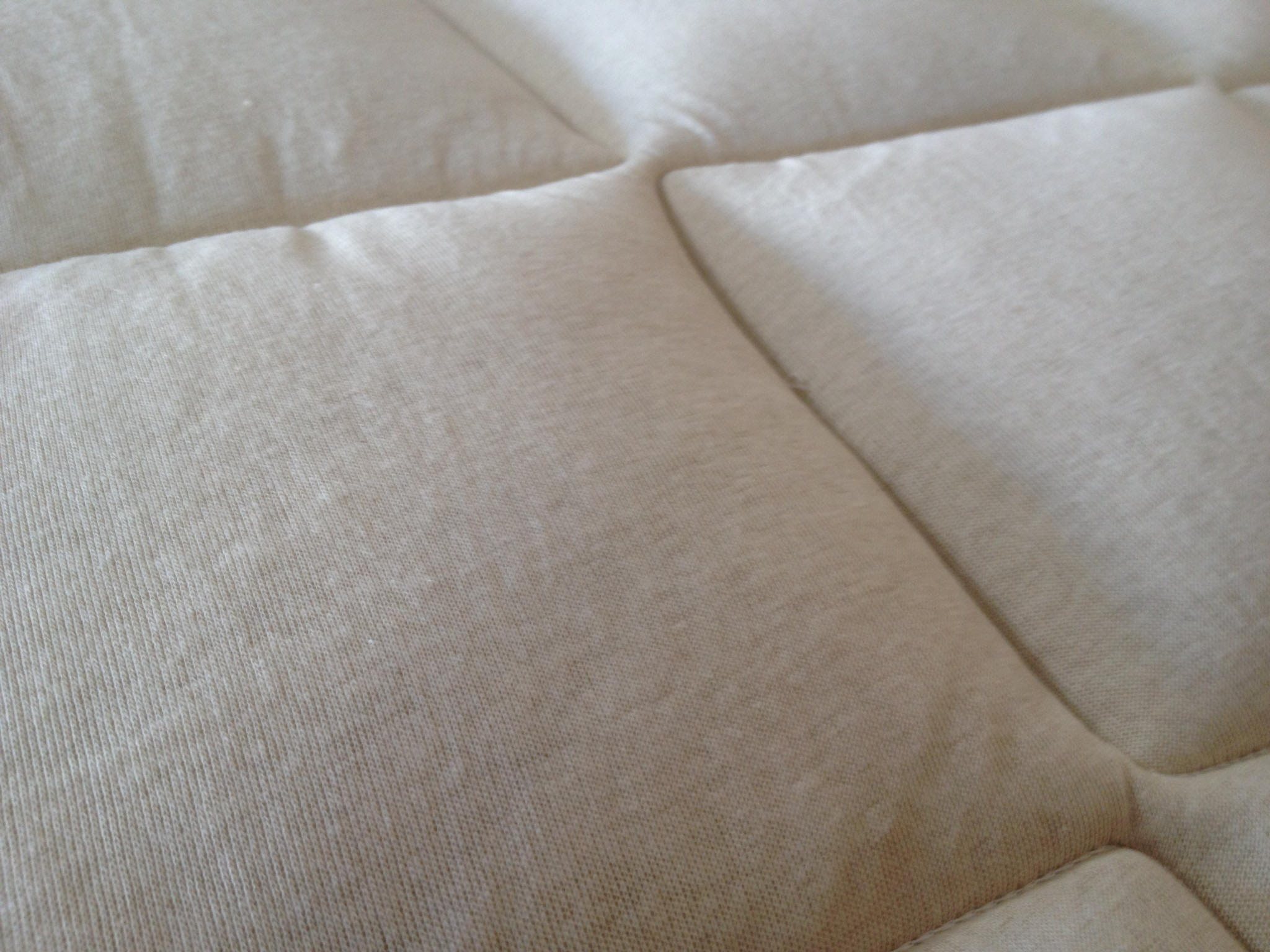 ORGANIC MATTRESSES SUPERSTORES
We welcome you into the family of ELECTRO-PEDIC Orthomatic Beds, a family owned and operated company since 1964. Before you buy a Orthomatic Bed, compare Price,Quality, Guarantee and Service.
Orthomatic beds are so comfortable and relaxing, you are going to wonder how you ever waited so long to pamper yourself. Orthomatic beds are designed for the ultimate in comfort, by electrically reclining your back and your legs to almost any position you desire, making the one third of your life you spend in bed, more luxurious.
Select a size for your personal use, and take a health break: Twins, Fulls, Queens, Kings, Dual Queen and Dual Kings. Select a Orthomatic bed mattress and firmness for your health use, and take a comfort break: Air, Innerspring, Latex Foam and Tempurpedic Memory Foam. Orthomatic beds are recommended for Back Condition, Arthritis, Heart, Breathing, Circulatory, Hiatal Hernia, Varicose Veins, Swelling of the Legs and Muscle Cramps. Whether for health, sleep, watching TV or PURE COMFORT, Orthomatic bed owners would never sleep on anything else. Choose from ELECTRO-PEDIC WH2 - the World's Best-Built Electric Orthomatic Bed; and many sister Orthomatic Bed Manufacturers: Leggett and Platt S-Cape, Prodigy and Promotion Reclining Beds; Primo; FlexABed and Reverie Reclining Beds. At ELECTRO-PEDIC, we've been making "Your Comfort Is Everything!" our only business since 1964. . . and when you've been doing the same thing for 48 years, you get pretty good at it. Contact us today 800-551-2010. You'll Be Glad You Did!